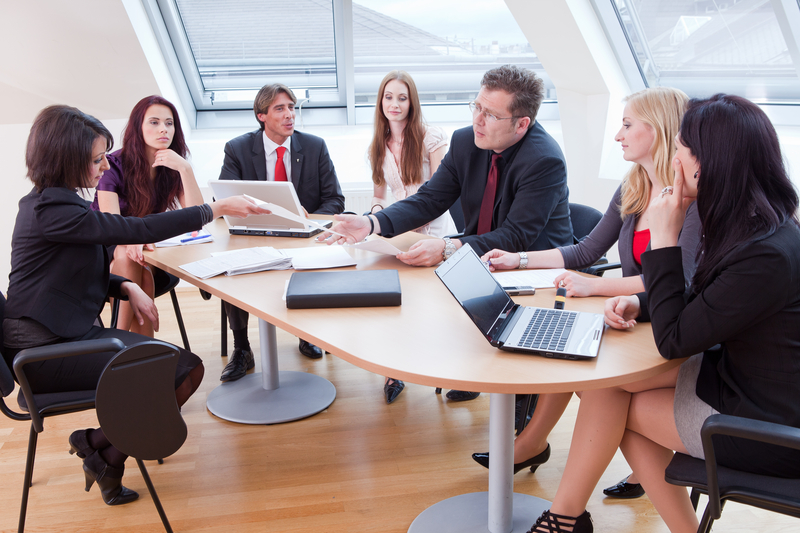 Data Devices has been engaged in business applications development since 1989, serving organisations, both big and small, across industry sectors. Over the years, the company has built core competency in the hospitality sector, and now provides integrated solutions for leading names in the Indian hospitality industry.
Core competency
Cost-effective solutions
24 x 7 x 365 support
Integrated and scalable solutions
expertise in hospitality automation
Valuing teamwork
Data Devices' domain expertise in the hospitality sector is born of a deep insight into the industry, honed over time through sustained interactions with clients. The company's solutions are developed jointly by experts in hospitality and IT, and perfected by way of continuous product up-gradations.
As a result, Data Devices is capable of offering comprehensive hospitality solutions that ensure seamless and total integration of all areas of operation – from Front Office to Reservations, Services, Back Office, Payroll Management, Central Reservation System and Corporate Accounting System.
Hospitality solutions from Data Devices incorporate a comprehensive MIS module that provides accurate, real-time business intelligence, to empower the management to make informed decisions. The system enables access to any module or any report from a single point, making decision-making faster and more organised.
Data Devices' solutions are not only integrated and scalable, but easy to deploy and use as well. The software products are developed with the real users in mind and are therefore very user-friendly.
No repeated training is required post implementation, which saves costs for the client. The company also provides 24 x 7 x 365 service and technical support on call to ensure smooth conduct of property / group operations.
To provide complete software solutions to manage Hotels, Resorts and other Hospitality establishments; effortlessly and profitably
Creating strong bonds with customers
Providing cost-effective solutions
Knowledge in latest technologies
Recognizing individual efforts
Rewarding employees
Ethical business practices