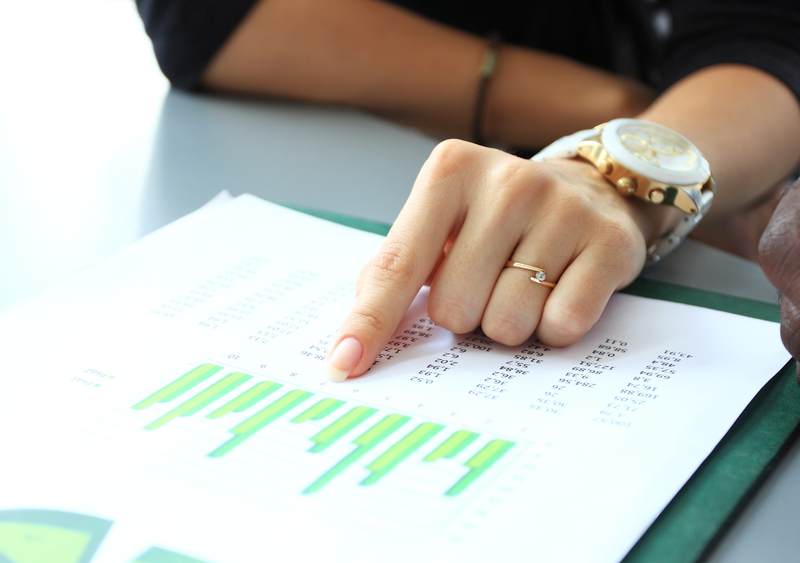 Key Features of the product
One point accounts control for all your properties
Central pooling of data from properties
Better control on inventory, credit and costs
Low cost of maintenance
Increased revenue levels
No waiting for data transfer
Intra and inter property analysis with reports
The CorpAccS is a comprehensive account management system that eliminates the need for any third party accounting software, thus lowering costs.
It follows a decentralized, centralized accounting system that streamlines accounting operations within each group property as well as across the group. You can access real-time information – property-wise and group-wise, leading to quicker decision making and efficient management.
The CorpAccS features key functionalities like integrated centralized credit control system, custom-made comparative reporting for purchase and cost control, central store for inventory control, fast data transfer, corporate accounting with standard uniform heads of accounts, consolidated reports up to final P&L and Balance sheet, property wise as well as group level analysis, automated data transfer between corporate office and individual properties and intra & inter property analyses.
Integrates group concerns into an efficiently-run, synergetic operation.
The properties within a hospitality group may be diverse in nature. However, their accounting system need not be so. the CorpAccS integrates data across the various properties into one Corporate Accounting System, making it possible to manage resources and control operations more efficiently and cost-effectively.